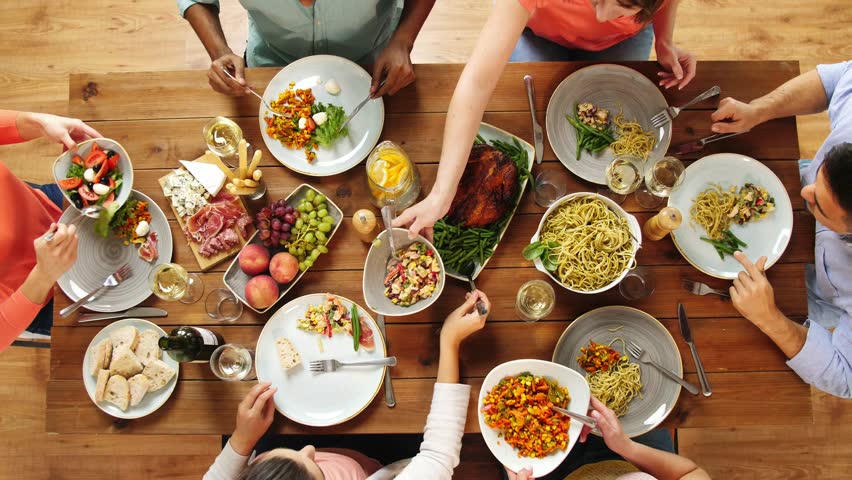 In this special intergenerational episode, Chloe explores the sacred role food plays to connect us with each other across the passing of time.
Delicious Eats
Maple-Poached Eggs (reprinted from Casey Elsass' recipe on Food52)
1 cup maple syrup
2 eggs
Toast and butter

In a small saucepan, bring maple syrup to a boil, then lower to a simmer. Crack the eggs into the syrup, kindly now! Let be for 3 minutes. Spoon some of the syrup over the eggs so they stay sweet. 
Place each poached egg into a small dish with a slotted spoon. Drizzle with some syrup. Eat!

Clickable Links
On honoring our cooking mentors, and a thing called "grandma cooking" @ https://food52.com/blog/20620-why-should-we-cook-like-a-grandma or https://www.amazon.com/Kitchens-Great-Midwest-Ryan-Stradal/dp/0143109413

Sometimes, recipes from our loved ones, or lack thereof, are tied with our pain @ https://www.huffpost.com/entry/grandma-cooking_b_2689305

Lots of people are learning from Paula Wolfort, who is using her relationship with food to confront dementia @ https://www.yesmagazine.org/issues/good-money/for-cookbook-author-food-is-an-ally-against-dementia-20190114

How millennials are shaping food trends in the United States @ https://www.washingtonpost.com/lifestyle/wellness/9-ways-millennials-are-changing-the-way-we-eat/2018/02/20/6bb2fe60-11eb-11e8-8ea1-c1d91fcec3fe_story.html?noredirect=on&utm_term=.a95bed7e3978

If you're feeling courageous and want to make that meat pie, start here! @ https://www.kingarthurflour.com/recipes/christmas-tourtiere-recipe
Fantastic Reads
And just for fun, a list of food-related children's books @ https://www.foodandwine.com/lifestyle/books/childrens-food-books